Since its formation, the Farm Safety Foundation has been working closely with the National Federation of Young Farmers' Clubs, Wales YFC, Scottish Association of Young Farmers' Clubs and the Young Farmers' Clubs of Ulster, the Health & Safety Executive and the Farm Safety Partnerships of England, Scotland, Wales and Northern Ireland to encourage young farmers aged between 16 and 40 to think about the consequences of having a life changing accident.
This allows us to engage directly with 36,000 YFC members via eNewsletters, websites, Facebook and Twitter as well as face to face at their events.
---
---
SHOWS AND EVENTS
After much deliberation we have finally settled on the shows we will be attending this year so watch out for our iconic yellow wellies and promotional team at the following events:
NFU Conference ICC Birmingham 21-22 February
NFYFC Convention Torquay 21-23 April
Balmoral Show NI Balmoral Park 10-13 May
Devon County Show Exeter 18/19/20 May
Essex Young Farmers Show Boyton Hall, Roxwell 21 May
Royal Cornwall Show Wadebridge 8/9/10 June
Cereals Lincolnshire 14/15 June
Royal Highland Show Edinburgh 22/23/24/25 June
RABDF Gold Cup Day, Bridport, Dorset 28 June
Kent County Show Maidstone 7/8/9 July
Great Yorkshire Show Harrogate 11/12/13 July
Royal Welsh Show Llanelwedd 24/25/26/27 July
We also have an agreement with our platinum sponsors NFU Mutual who, through their network of agents across the country, are proud to promote their commitment to farm safety by bringing our farm safety promotional kit and giant eye-catching inflatable yellow wellies to an additional 30 shows nationwide.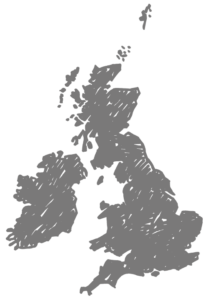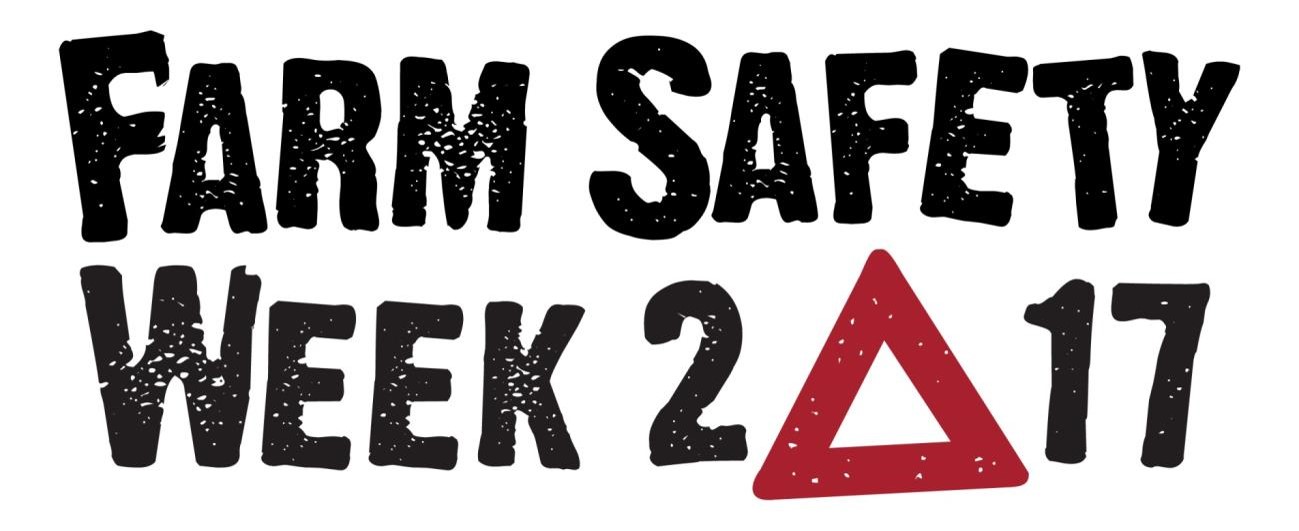 We coordinate and manage Farm Safety Week which this year will take place from 24-28 July 2017.
Farm Safety Week is supported by the Farm Safety Foundation, Farm Safety Partnerships, the Health & Safety Executive, Health & Safety Executive for Northern Ireland and Health & Safety Authority, Ireland.
This year, Farm Safety Week will take place 24-28 July and will, once again, throw the spotlight on agriculture's poor safety record and remind the industry that farm safety is a lifestyle not a slogan!
Despite a poor start to 2017, it's not all doom and gloom – things are changing and the next generation of farmers are more aware, more informed and more capable of making educated decisions. A key element in our messaging for this week is the use of real life stories of near misses, accidents and lessons learned so if you know someone who can help us illustrate how a farm accident can affect you, your family and your community then please do get in touch. We would love to hear from you on Farm_Safety_Foundation@nfumutual.co.uk
Engagement