Top Tips – Protect The Skin You're In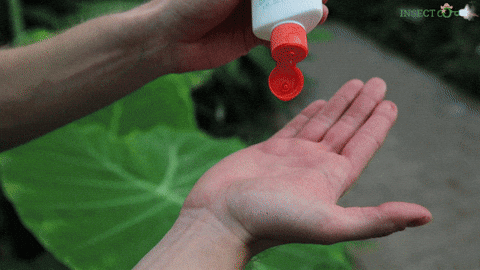 • Keep your top on when working.
• Wear a hat with a brim or a flap that covers the ears and the back of the neck.
• Stay in the shade whenever possible, during your breaks and especially at lunch time.
• Use a high factor sunscreen of at least SPF30 on any exposed skin.
• Drink plenty of water to avoid dehydration. Little and often is the best approach, do not drink alcohol.
• Check your skin regularly for unusual moles or spots. See a doctor if you find anything that is changing in shape, size or colour, itching or bleeding.
Top Tips – Stay Sun Smart

These five simple steps can prevent skin damage (and prevent the lobster look…)
• Cover up – think long-sleeves, overalls and long shorts
• Slap on the suncream – water resistant and at least SPF 30
• Wear a hat or cap – cowboy, straw, baseball, bowler – whatever you fancy
• Slip on your shades – your eyes need protection too
• Chill out in the shade – especially between 11am and 3pm. (Hard to do, we know!)
If you have been affected by this issue or want to learn more, you can find information at:
Cancer Research UK –
 'Keep your top on' Health risks from working in the sun
 Outdoor workers and sun exposure
 IOSH 'No Time to Lose' campaign